Profile

The Vast Expletive
I am angry 6ecause I f9rgive y9u...
Free Account
Created on 2014-09-24 21:07:59 (#2324275), last updated 2015-05-21 (122 weeks ago)
21 comments received, 801 comments posted
5 Journal Entries, 4 Tags, 0 Memories, 15 Icons

About
| | |
| --- | --- |
| Name: | Karmin Vantas, The Signless/The Sufferer |
| | |
| | |
| | |

Mini Bio
ON HIATUS UNTIL FURTHER NOTICE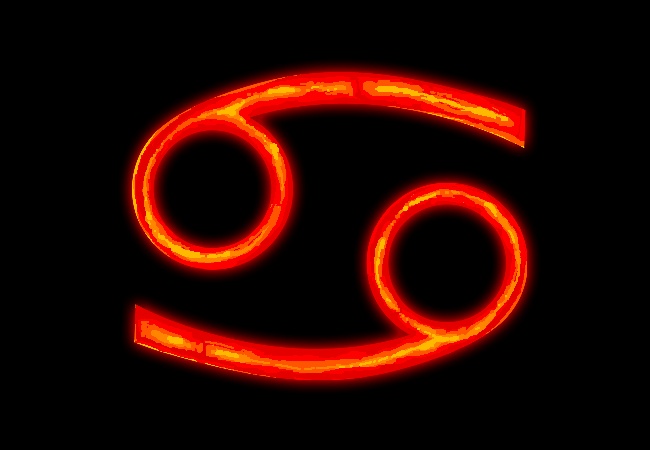 Your name is KARMIN VANTAS and once, you were a MARTYR. After the events of your FINAL SERMON, in which you delivered the VAST EXPLETIVE, you were left to die. Your followers collected your body, managing to not only revive you, but nurse you back to health in secret.

Nowadays, you live out your live in anonymity, preferring not to speak of the name you were given before or after your apparent death, instead giving aid to the sick and injured in a free clinic that the higher bloods rarely bother with. You live with and care for your MOIRAIL in relative peace, and occasionally even GO OUT AND HAVE A BIT OF FUN. All in all, you're content with your new existence, even if the revolution you attempted to start was subverted.

You still have followers, believers in your ideals and really, it is enough knowing that you're not alone.



Connect

People
[View Entries]

Communities
[View entries]

Member Of (2):

Subscriptions (4):

Administrator Of (0)

Feeds
[View Entries]

Subscriptions (0)

Linking
To link to this user, copy this code:
On Dreamwidth:
Elsewhere: